Month: February 2015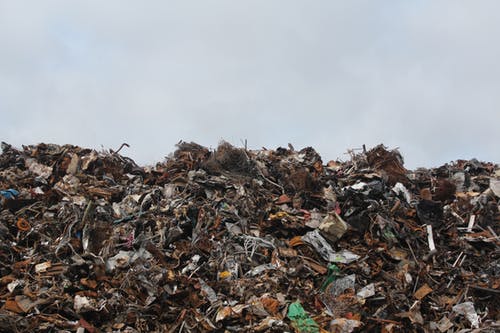 Report by UK waste experts warns that growing global middle class could see £388bn worth of food wasted every year by 2030. Governments across the world should make reducing food waste an urgent priority in order to save as much as £194bn annually by 2030, according to a report. Cutting food waste leads to greater efficiency, more ...
read more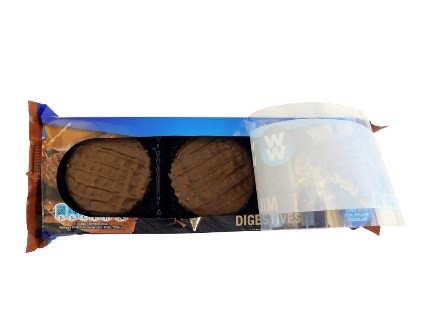 Preferred by consumers, is also benefiting retailers and suppliers. More and more major brand-owners in the food, snacks and confectionery sectors are investing in , buoyed by their customer's willingness to pay a little extra for the added value the re-sealable pack delivers. Extending the useful life of the product also extends its ...
read more