Month: February 2016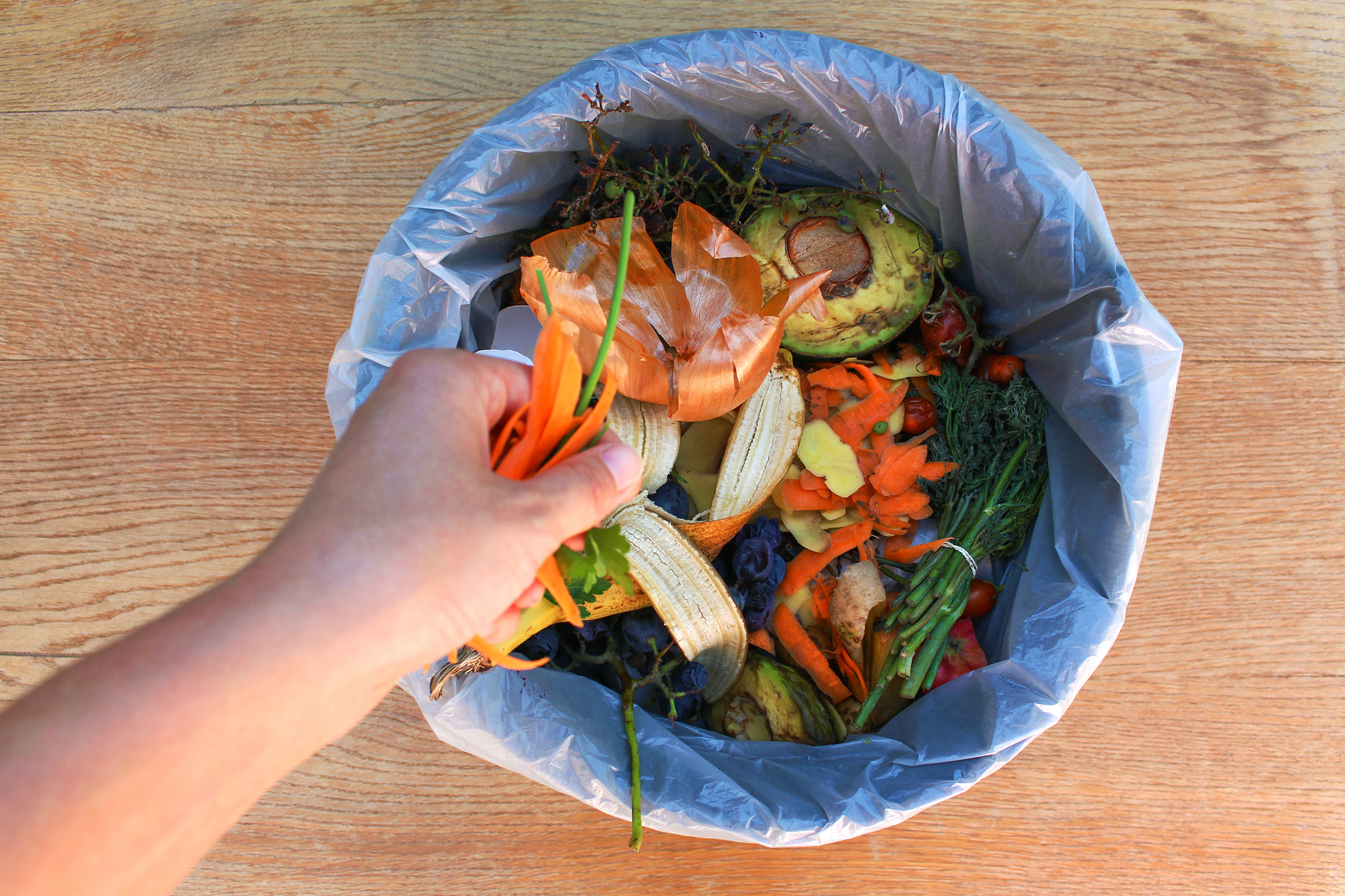 The amount of food we buy and consume depends on the size of the household we live in. But attractive discounts on larger quantities and "family-sized" packs often encourage us to pick the most economical options. A report from WRAP* reveals that people who live on their own waste on average more food than those living in larger ...
read more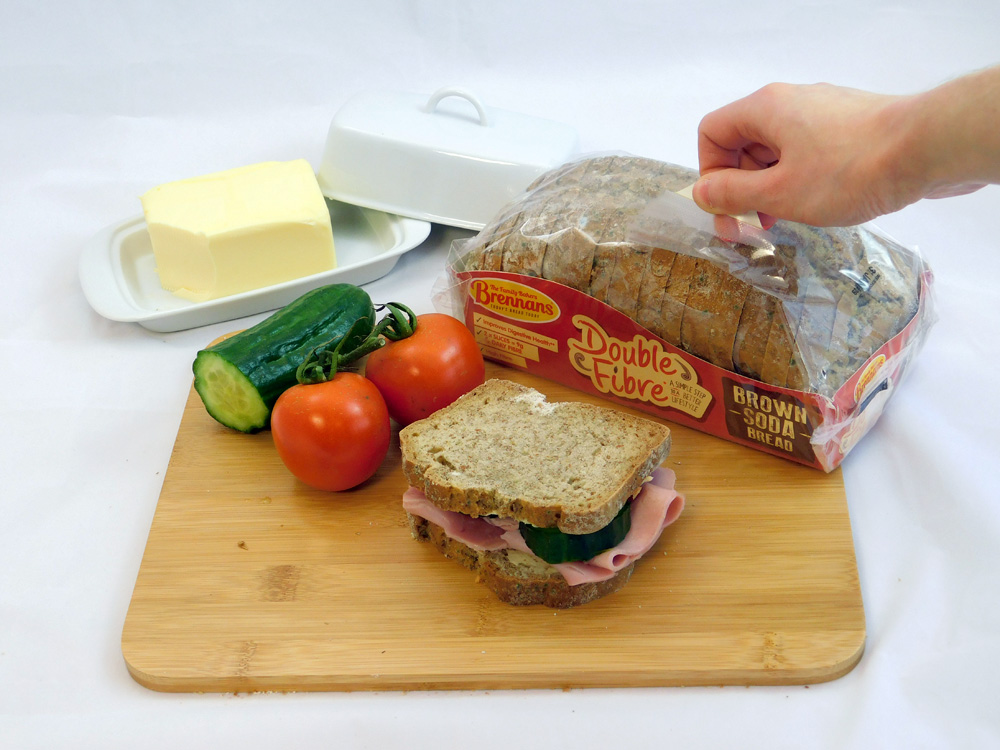 Ken Adams and Wim Brunsting from are attending the PACE Europe conference tomorrow to talk about the functionality of resealable solutions. Here are some of the key points they will address. 1. How easy to open packaging is driving consumer preference Our population is getting older. Currently, more than 10 million people in the UK are ...
read more