Tag:
love food hate waste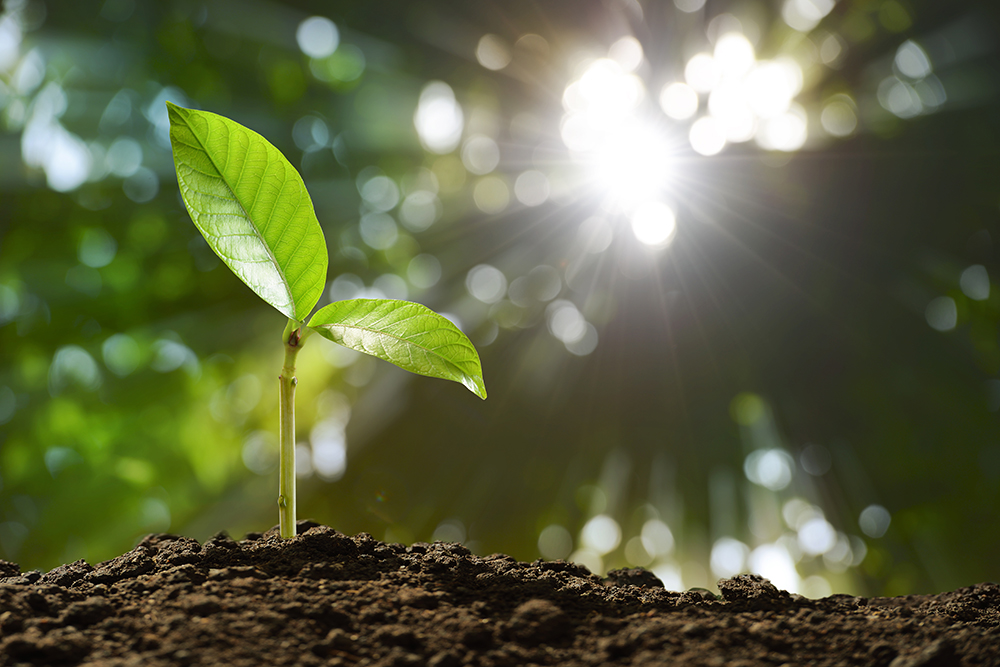 Food waste affects our environment in many ways. We may not think about this but water, energy and fuel used in manufacturing and cooking food produce harmful greenhouse gases, contributing to global warming and climate change. In addition, some products that get lost or damaged during transportation and storage may leak and pollute the ...
read more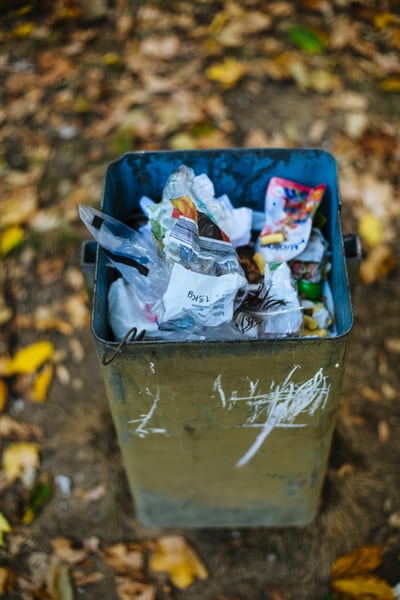 As a nation, we love our food; an endless succession of best-selling books, popular magazines and prime-time TV programmes testify to the fact. Estimates by , the Government's waste advisory body, tell us that around 7 million tonnes of food from UK households is thrown out. The waste from our fridges and cupboards represents some £8 ...
read more