Tag:
Macfarlane Group's AGM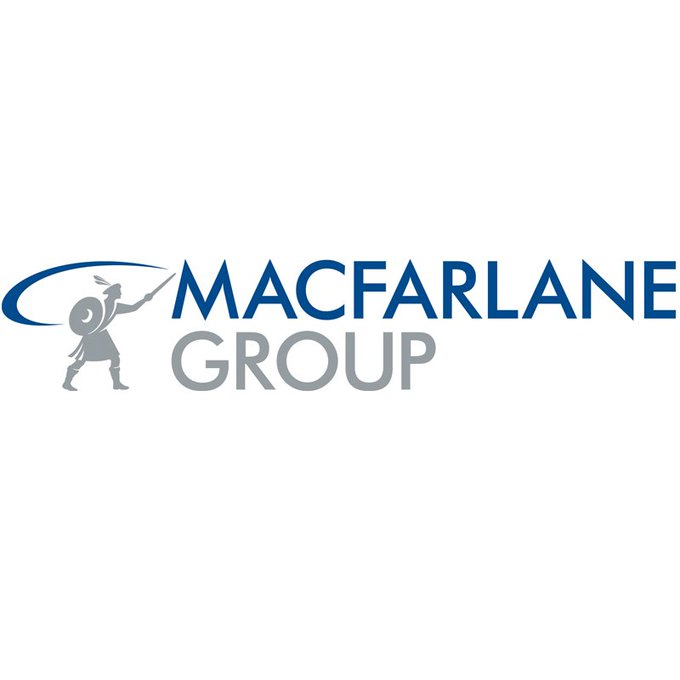 Macfarlane Group PLC today provides an update on trading for the period from 30 June 2019 to 31 October 2019. Sales revenue has grown by 4% in the year to date and Group profit before tax is ahead of the corresponding period in 2018. Sales revenue has continued to be impacted by the UK's well-publicised weaker demand and by price deflation. ...
read more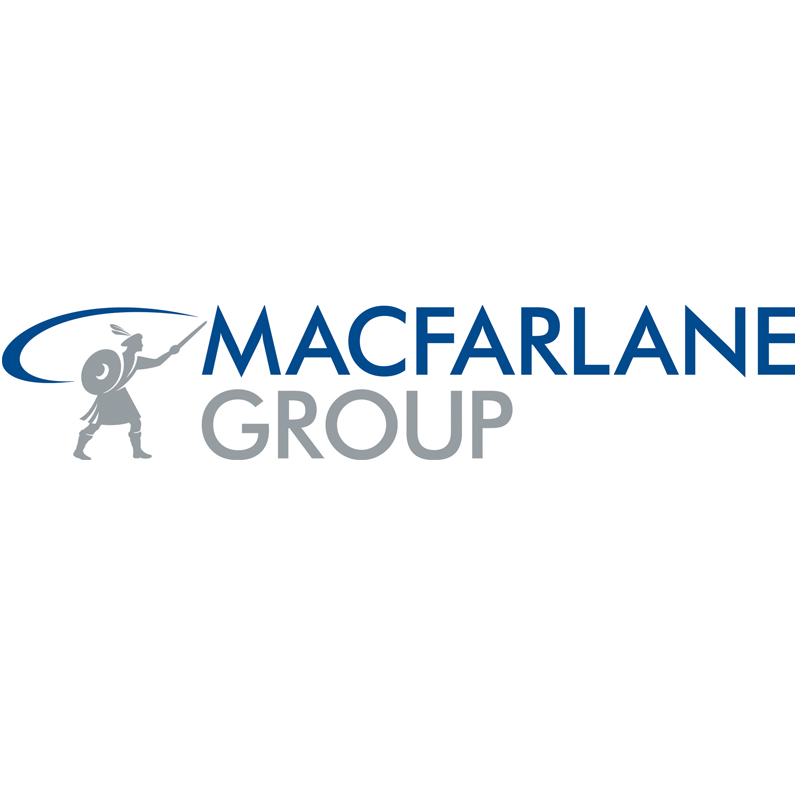 Macfarlane Group PLC ("Macfarlane") today publishes its Annual General Meeting ("AGM") Statement covering 2019 to date. At the AGM in Glasgow Stuart Paterson, Chairman of Macfarlane, will say: "Group profit for the year to date is ahead of that achieved in 2018 and, recognising the usual seasonal uplift in the second half of the ...
read more