Category: Customer Experience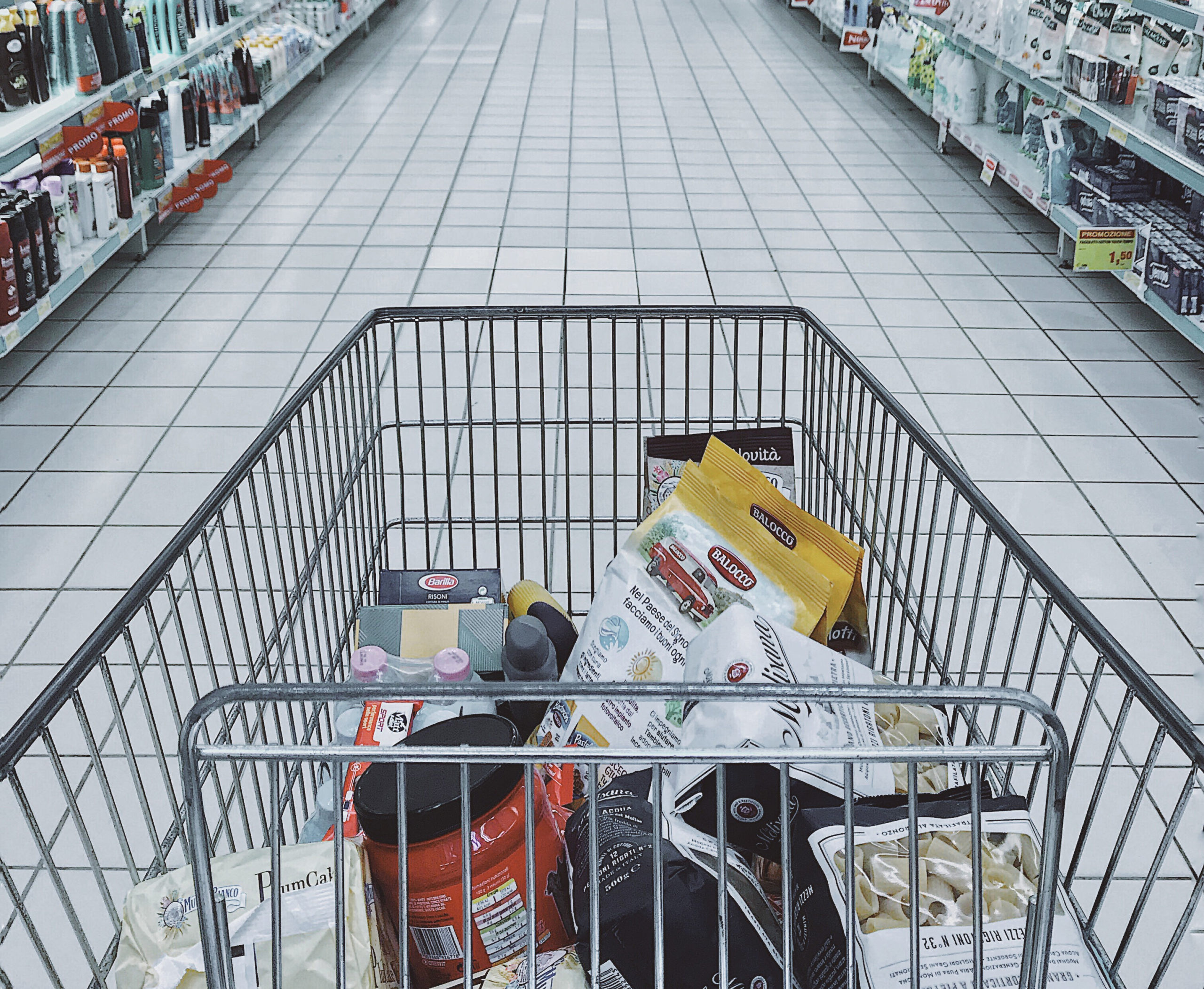 Why is Resealable Packaging Ideal for Retailers? According to , 52% of consumers in the US prefer to buy FMCG products with minimum or no packaging at all. To address this issue, resealable packaging can be opened and re-closed multiple times, making packaging more consumer friendly and environmentally sustainable. We go ...
read more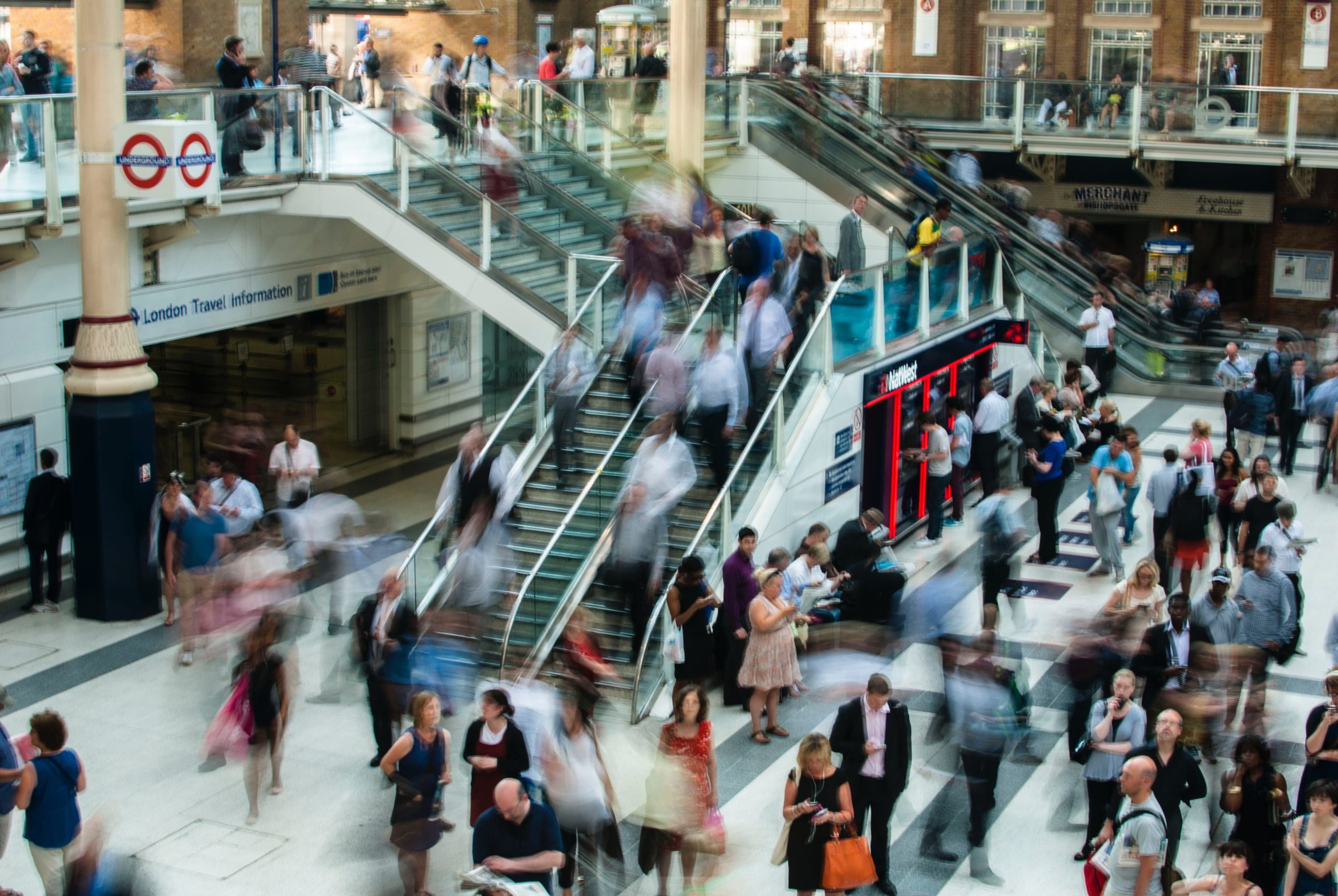 Resealable Packaging Set to Make Great Impact In recent years, resealable packaging has been considered as the FMCG packaging standard for consumer convenience.  According to , the packaging market has become highly competitive. Conferring with it is predicted that by 2024 resealable packaging market will be growing faster ...
read more