Category: Useful Guides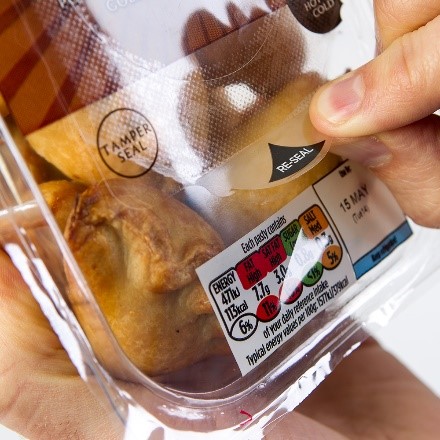 Resealable packaging solutions have a wide range of benefits and are known for ensuring product safety and keeping food fresher for longer. As resealable packaging grows within the food sector, we explore the various benefits it can provide: Food Safety Concerns A recent study by IDG research has forecasted the food-to-go market in the UK to ...
read more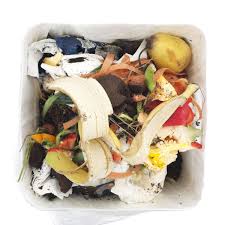 Nearly 15 million tonnes of food is wasted in the UK every year and almost half of it comes from our households. A recent  from WRAP has revealed that increasing product life by one day could save 250,000 tonnes of waste a year. Most often people get rid of food because they cooked too much or were not able to use it in time. has ...
read more