Tag:
re-sealable packaging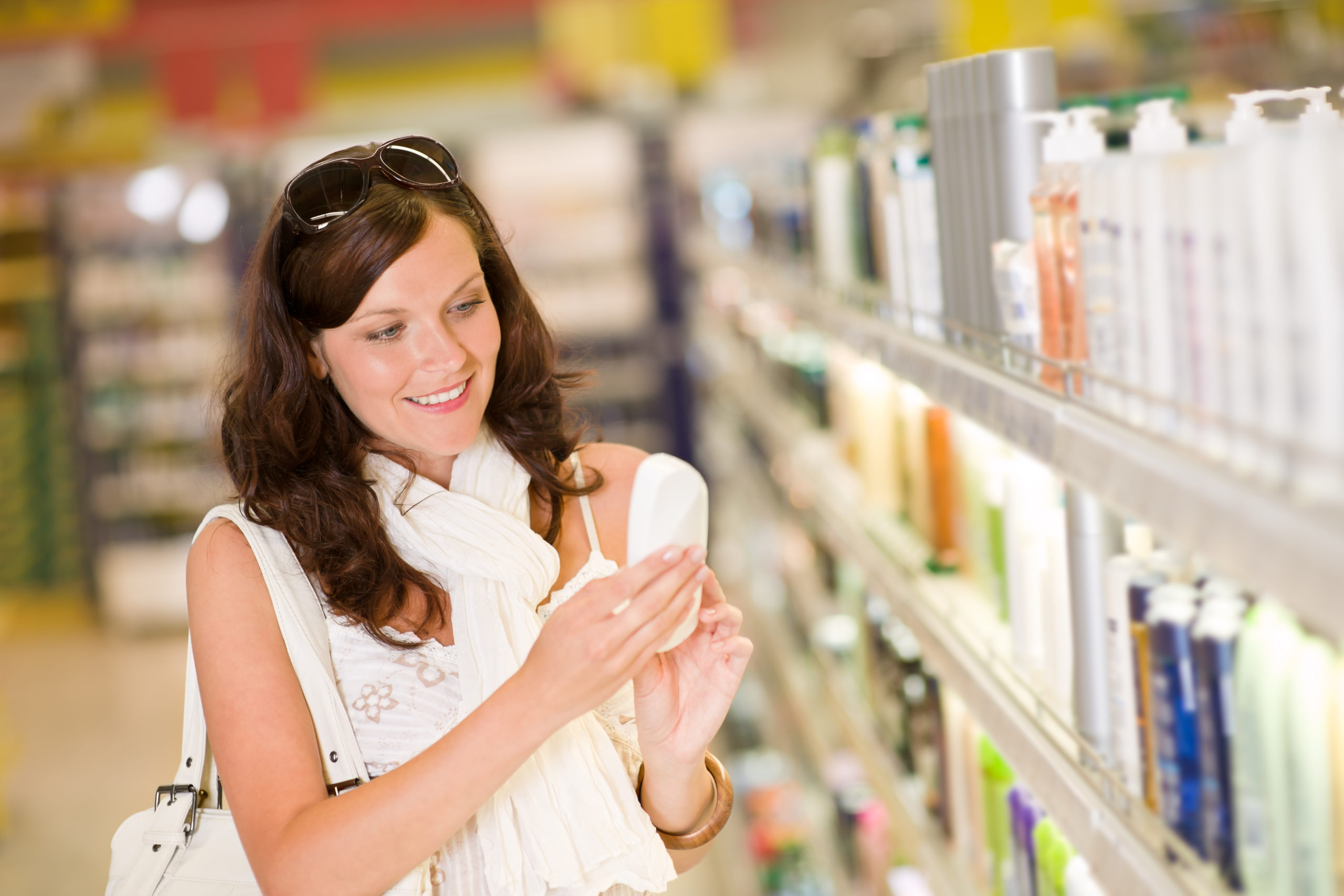 Re-sealable packaging is most commonly used for food products, but the manufacturers of other industries also appreciate the benefits of this innovative technology.  are widely used in the beauty and personal care industries for items such as facial wipes, baby wipes, tissues and feminine hygiene products. Special designs help to retain ...
read more
Let's face it, outside its dedicated media, packaging rarely gets a good press. At best, packaging is taken for granted, its role often misunderstood.  One problem is, it's invisible – until it becomes waste! Then we see it everywhere, it litters our streets, our hedgerows and our beaches. It's an emotive subject, attracting ...
read more