Tag:
creative packaging design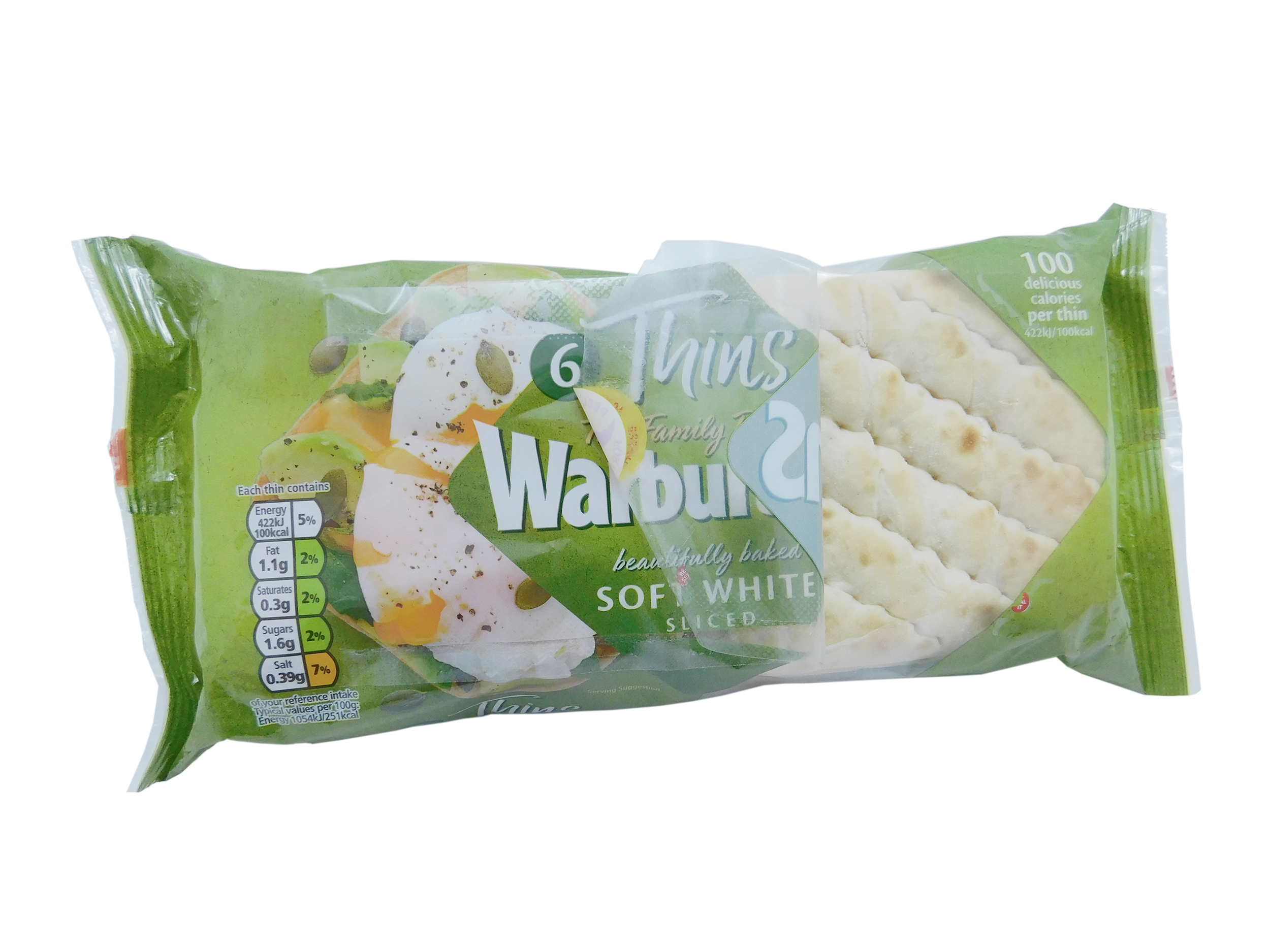 , 70% of Fast Moving Consumer Good (FMCG) purchasing decisions are made in-store. On average a consumer can be exposed to over 40,000 different products. With that in mind almost a third of product decision-making is based on packaging alone. We go in-depth to uncover top 4 resealable packaging design features that can tap into consumer mind and ...
read more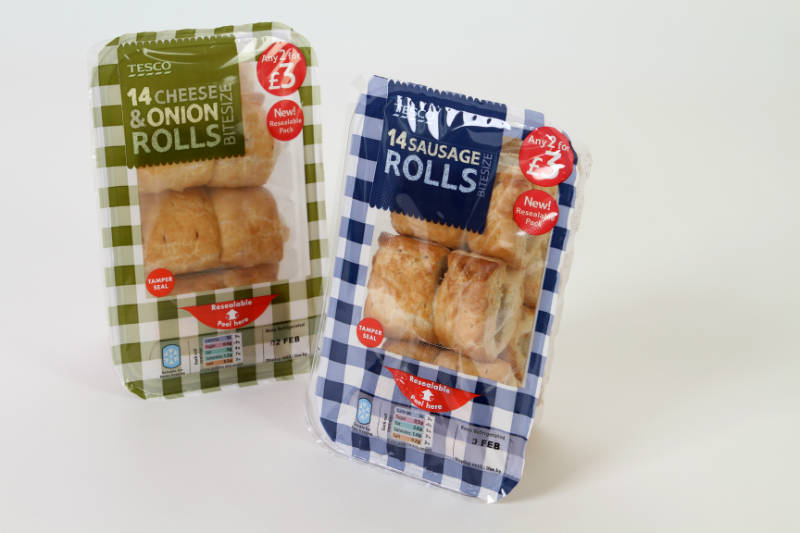 Food packaging is a highly-competitive industry that is constantly evolving to address new challenges and expectations. Here are 5 recent trends in this fast-paced industry. 1. Transparency Contemporary food incidents such as the 2013 horse meat scandal have undermined customers' trust in the food industry. According to a recent survey ...
read more