Tag:
PACE Europe conference

Macfarlane Labels are attending the Packaging & Converting Executive Forum (PACE) Europe this month. Packaging executives are gathering together in Amsterdam, Holland between the 28th February and 2nd March to discuss the latest trends and innovations within the industry. Wim Brunsting and Angela Campbell from Macfarlane Labels will ...
read more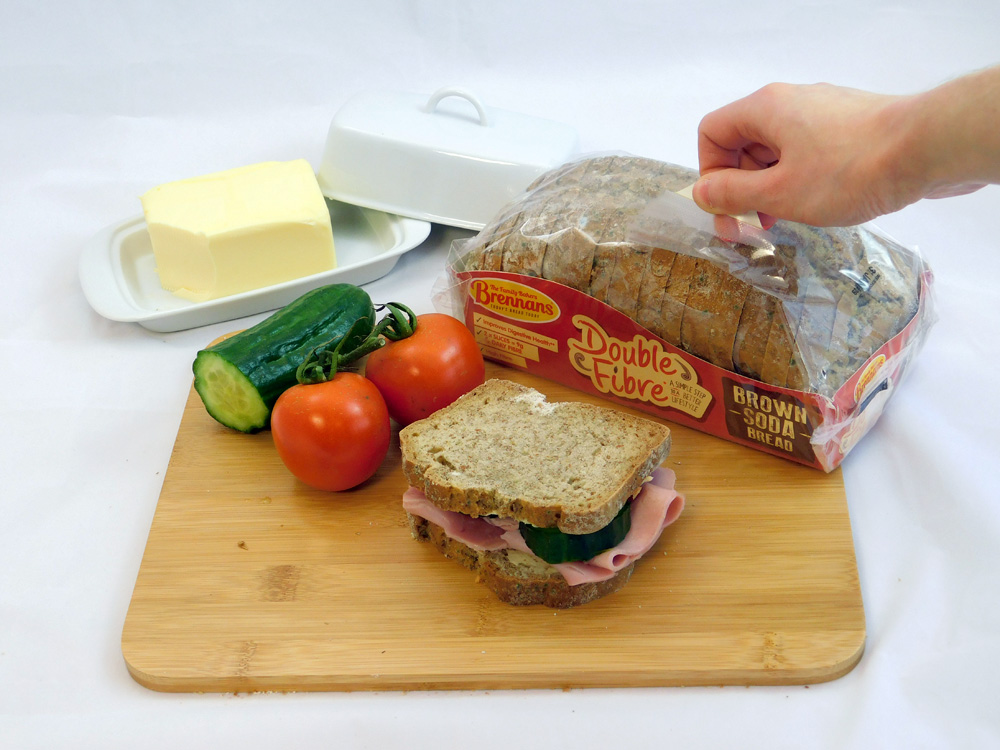 Ken Adams and Wim Brunsting from are attending the PACE Europe conference tomorrow to talk about the functionality of resealable solutions. Here are some of the key points they will address. 1. How easy to open packaging is driving consumer preference Our population is getting older. Currently, more than 10 million people in the UK are ...
read more