Tag:
2018 Packaging Trends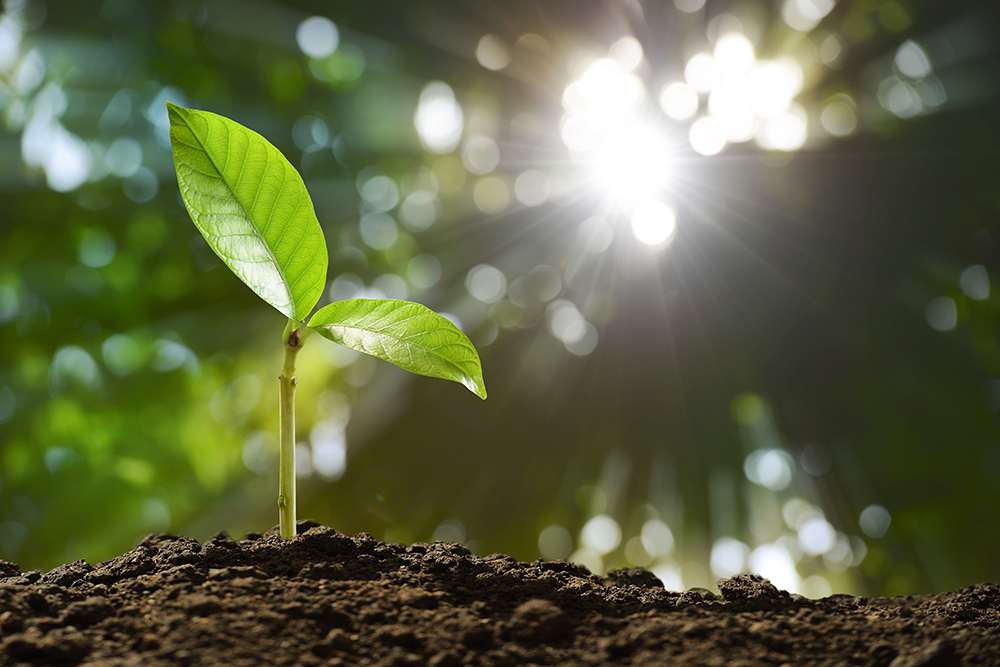 Packaging that is easy to open, store and that can be reused is important for consumers. According to Flexible Packaging Association, 66% of Fast Moving Consumer Goods consumers think that packaging should be easy to store. And at the same time it should be reusable. We go further to explore how effective resalable packaging application ...
read more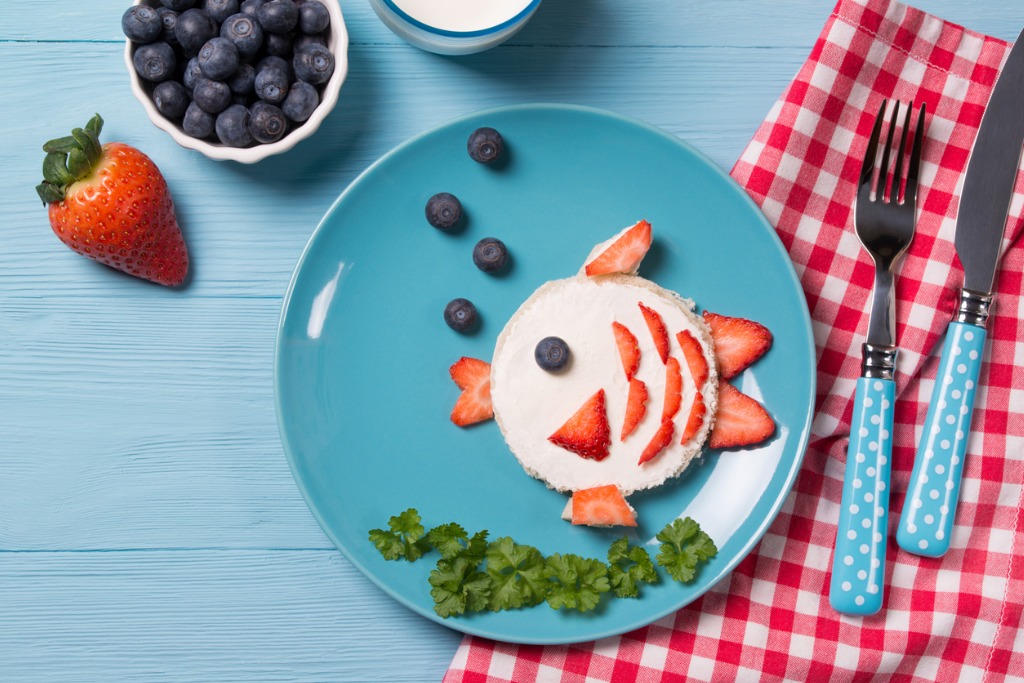 People can't find time for breakfast due to hectic morning schedules - a 150% increase from 2012. According to , half of all adults in Britain skip their breakfast. This is the biggest age group of breakfast skippers are 16-24 years old (66%). Similarly, 58% of those aged 25-34 also choose to miss their breakfast. Is breakfast ...
read more