Tag:
hard-to-open packaging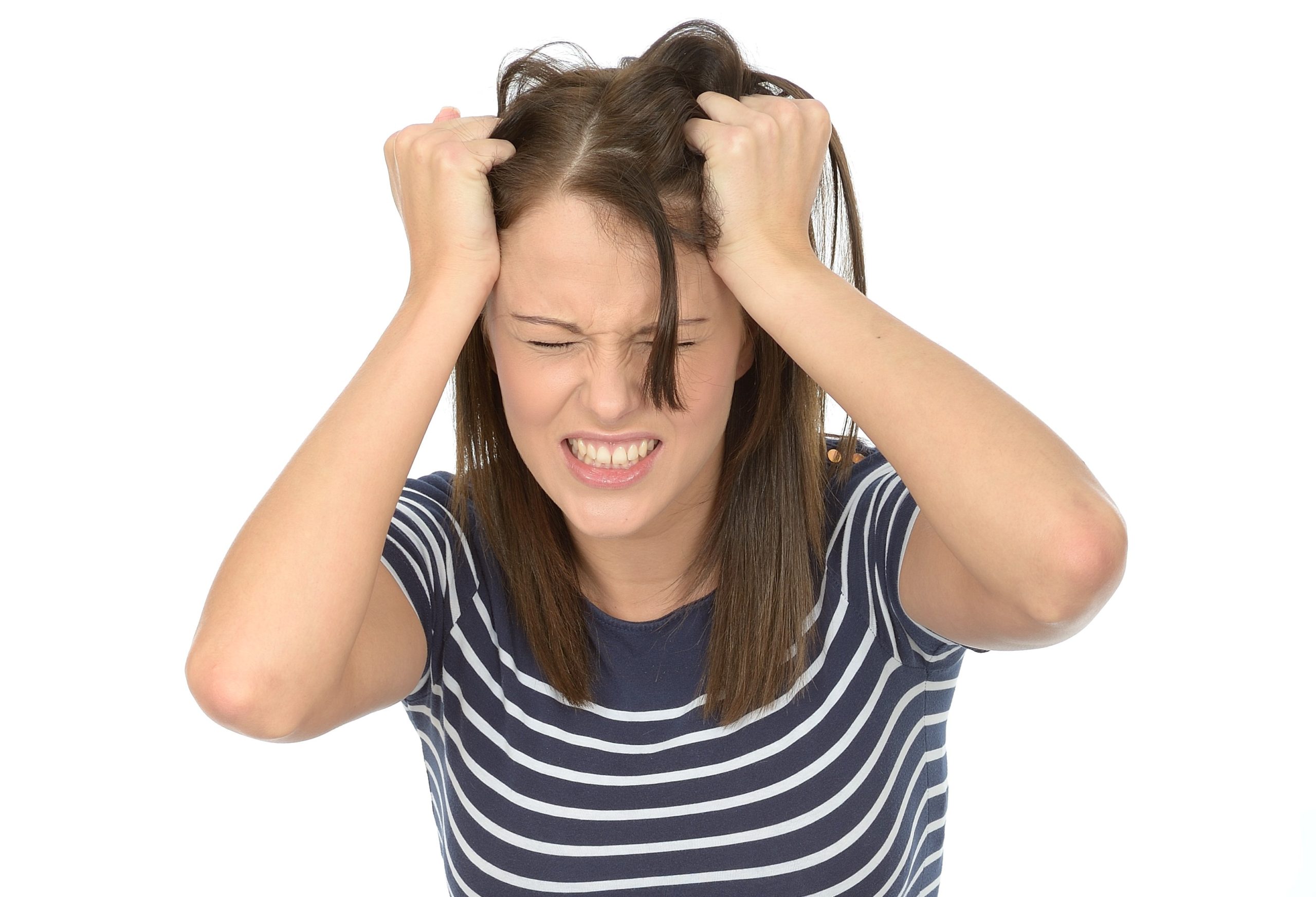 Have you ever fallen victim to tricky packaging? Four in ten people in the UK have claimed to injure themselves while trying to open packaging on everyday goods, including food and drink. Among the items commonly used to open packaging are scissors and knives, and some even resort to razor blades and hammers in their struggle to access ...
read more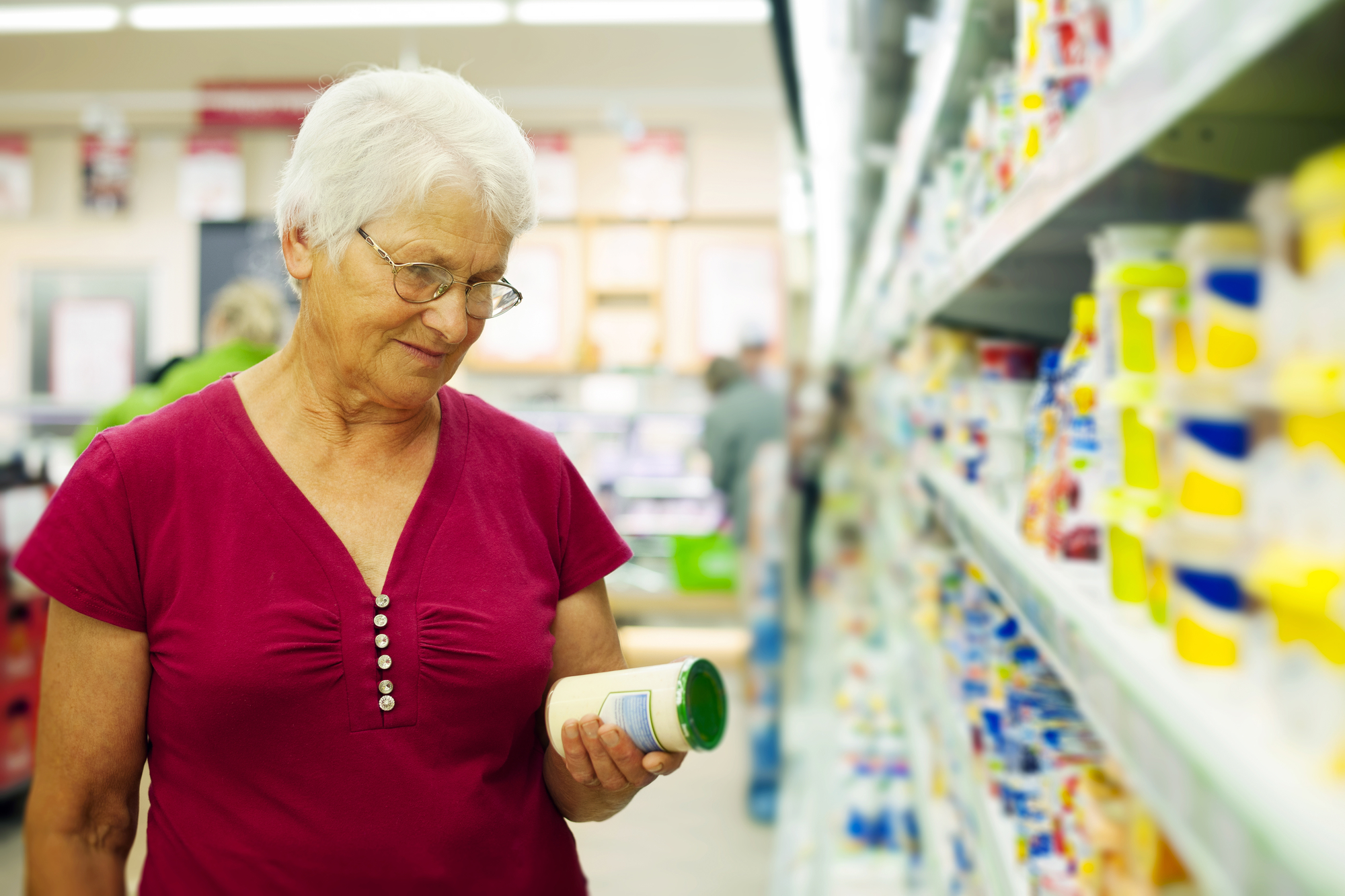 A recent study from the University of Portsmouth has found that older customers may feel powerless and vulnerable when it comes to opening everyday goods. According to the study, difficulties that the elderly face opening their products not only increase the risk of packaging-related injuries, but have a negative impact on their ...
read more